BUDGET SHEETS & TEMPLATES
The budget is the most important cog in the wheel of any family. Families who don't take care of their expenses tend to struggle in the long run. Therefore, it is imperative to set a comprehensive budget to form an ideal family. As we all know that the most of the things in the lives of the common middle class depends on the management of budget; therefore, if the budget is badly managed, the whole discipline of the family would be disturbed. Thus, you will be robbed of your cherished peace and satisfaction. After understanding the importance of budget formation in your life, you must dwell your thoughts upon the careful drafting of the budget to smoothly run the family.
For budget formation, you must take into consideration all the expense and income. The division should be made between luxury expenditures and primary expenses which are necessary to get the life going. Through the careful study of both types of expenses, you should draft the tangible list of both types of expenses. In this way, you would be able to appropriately judge your stature and form an amiable budget to run your family.
If you feel that some of the luxury items are disturbing your family budget you must carefully exercise your opinion on all other family members. The budget should be formed in such a way that your expenses should always be less than your income. After forming the budget sheet template by keeping in mind the income of your house, you must take pledge your family to abide by the budget.
PREVIEW & DETAILS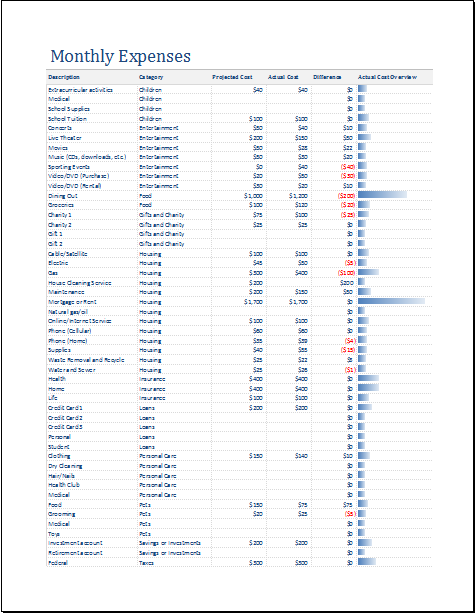 FAMILY BUDGET SHEET TEMPLATE
File Size: 529 KB mobile [Android+iOS] & iPad
Download Excel (.xls) 2007 & 2007+
File Size: 83 KB
Download OpenOffice Calc (.ods)