OFFICIAL REPORTS
Reports are crucial in social organizations, institutions, and business etc. As they keep track of information, which are applied in decision-making. Documented written report showcases salient features in the form of content meant for specific audiences. Science, business, institutions government, thus every other field compile reports for advancements. They display the outcome of an investigation.
Like other presentations, a report includes many key elements for example images, graphics, vocabulary to engage the audience and will help to take specifications. Introduction, Methods, Results and Discussion all these four elements join together to craft a valuable report. Contemporary Reports do not follow the same pattern, instead, there are many trendy formats defined to write a report.
Features of a Good Report:
Following are some expressive features of a well-crafted report
Topic Headings
Table of content
Charts
Tables
Figures
Pictures
Abstract
Appendices and
Hyperlinks with references
An online free template for free reports would be the most user-friendly option to write a report in less time. They offer customizable options and easily downloaded. What you have to do is to just incorporate your content into the pre-formatted template layout. Add your figures or erase for the defects. You can do anything in your report templates. Whatever be the type of report the templates have everything for you as these templates are created by professional to give the most professional look to your report.
The example of Report Templates:
Annual budget report
Student performance report
Trip report
Scientific analysis report
Quarterly Sales Report Template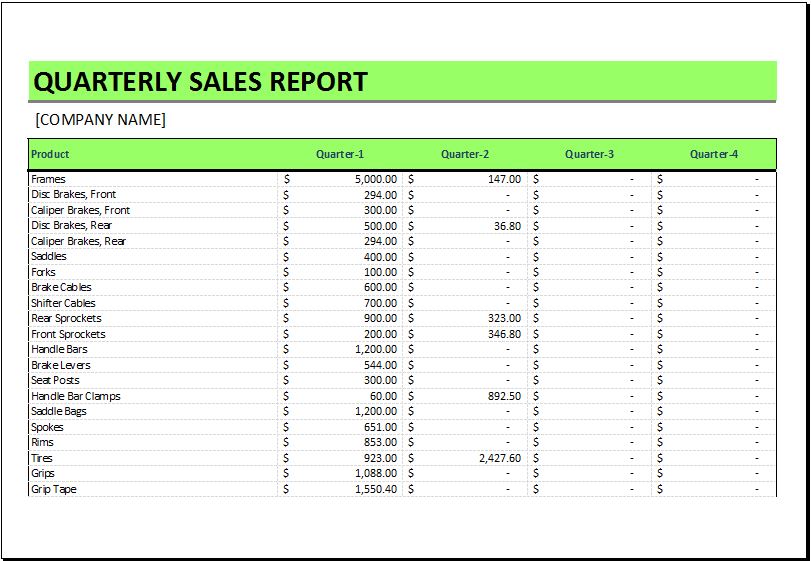 Monthly Expense Report Template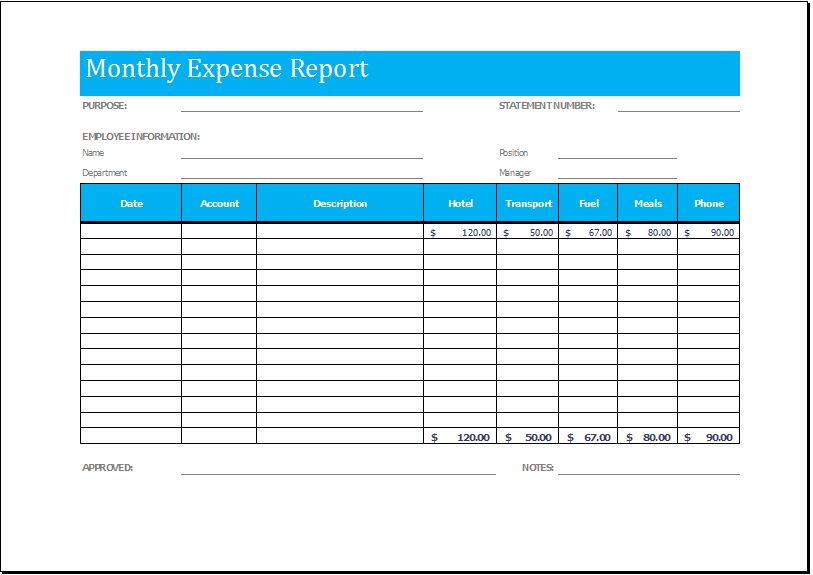 Employee Appraisal Report