Fundraiser Door Hanger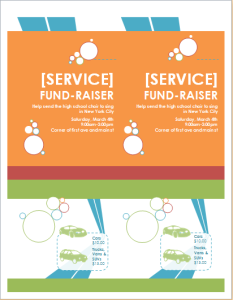 A door hanger is a great way of advertising, so it can be used as a fundraiser as well. The cause is mentioned on the door hanger for which the organization wants to fundraise as it is a great way of collecting money to assist the non-profit organizations in doing something for the betterment in any field. Fundraising is usually done for the charity purpose, but it is also done for many other purposes involving the assistance of the needy.
The templates for the fundraiser door hanger are available on the internet in a wide range and you can get it from our website as well. New things can be added in the template and the changes can also be made according to the demand.
Fundraising Thank You Card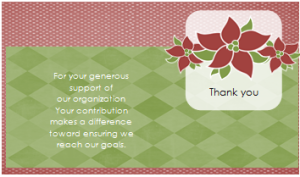 It is a method used by the organizations to thank an individual who gives money for assisting the organization in helping those who require it. On the upper portion, the name of the donor is mentioned and the card contains the information about the amount which is donated along with the date of which it is donated. At the bottom, there is the signature of the head and the name of the person. There are many templates for fundraising thank you cards are available, from which one can choose which he/she likes and you can get it from our website also. The templates are not limited and changes can be made according to the requirement as these are editable.
Fundraising Thank You Letter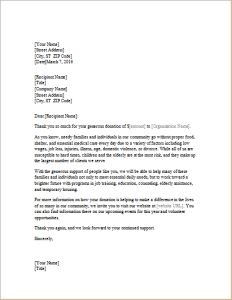 It is sent to the individual who donates money for any cause and the organization that collected the money set it to thank the person for the donation. The date is mentioned in the starting then there is the name and the address of the person to whom the letter is sent. Name of the event on which the money is donated and the date is mentioned in the letter. There is the signature of the head of the organization in the bottom. Sending the letter according to a prepared template is not mandatory as one can make changes if required. The letter is sent to the donor to assure him/her that he/she made a wise decision of donating money and he/she did the right thing which is necessary to encourage in donating again.