Cover Pages
A project cover page is required for formal project outlines or reports. It usually carries the main title and names of the team members. Other important information may also be included. For instance, the project's duration and total budget can also be mentioned. However, the cover page contains no details. It merely refers to the project. The details are mentioned in the rest of the document. Therefore, the purpose of a cover page is to highlight the title of a project.
A specific layout is required for this purpose. You also need to focus on other important aspects. These include the font color, size and other formatting details. You can make your job easy by using a project cover page template. It offers a pre-formatted layout to the users. This format is customizable. You can adjust the font size and color. In addition, you can also insert relevant pictures or figures. This will make the cover page more attractive.
The template can be used to create cover pages for multiple projects. They may be related to any field. You may have spent a lot of time creating your project report, but the cover page can be created within minutes. You do not require any designing expertise for this purpose. In addition, the job can be accomplished without the help of a software program.
A professional looking cover page can be created in a simple word document. All these benefits can be enjoyed if you use a project cover page template. A few sample templates are given here. Chose the one that help you most.
Preview & Details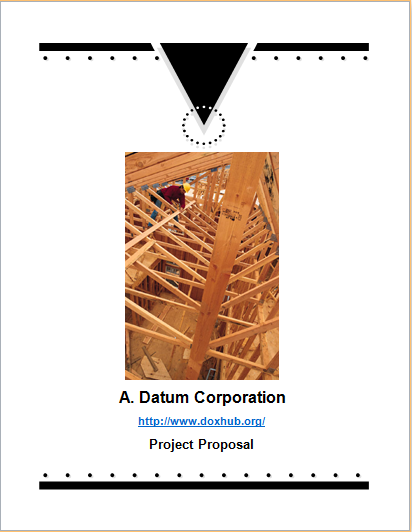 Project Cover Page Template
File Size: 98 KB mobile [Android+iOS] & iPad
Download Word (.doc) 2007 & 2007+
Preview & Details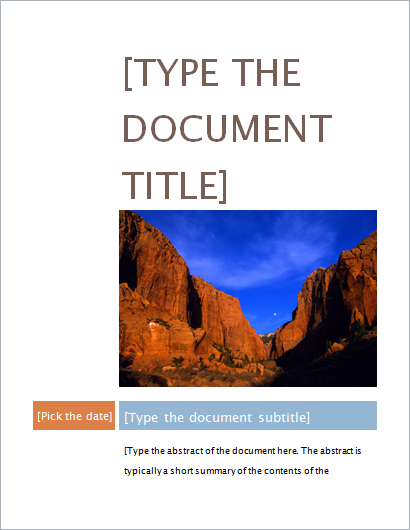 File Size: 112 KB mobile [Android+iOS] & iPad
Download Word (.doc) 2007 & 2007+
Preview & Details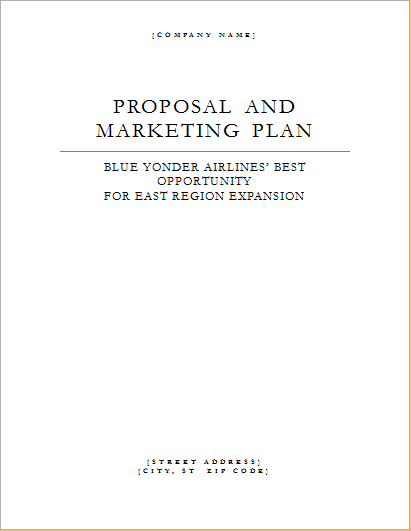 File Size: 43 KB mobile [Android+iOS] & iPad
Download Word (.doc) 2007 & 2007+
Preview & Details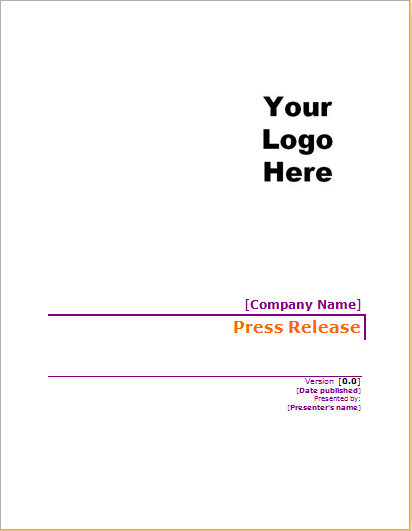 File Size: 56 KB mobile [Android+iOS] & iPad
Download Word (.doc) 2007 & 2007+