Coloring Pages & Books
A coloring book is a book generally for attracting the kids to do something creative in their free time; sometimes they have stories inside them, which explain the pictures so the kids can enjoy these stories while coloring in the pictures linked to the stories. Coloring books or coloring pages are mostly printed on cards or papers; they can have anything drawn on them.
These books are used for mostly promotional materials for motion pictures; kids love these books and have a great passion for them. These coloring books are usually used for the kids of age from 3 to 7. These books are not only used to do colors; apart from coloring they also have connected the dots like activities. Some of the coloring pages also have stickers inside them that match with the drawing, so that individuals don't miss any sort of fun.
Monkey Design Coloring Sheet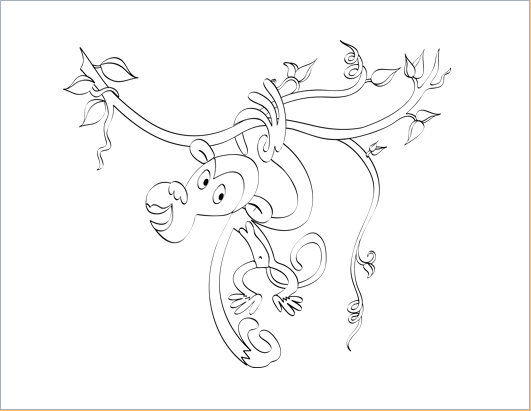 File Size: 504 KB
Bumble Bee Design Coloring Sheet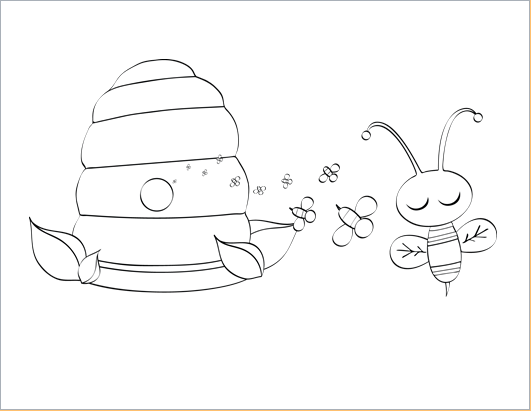 File Size: 352 kb
Unicorn Design Coloring Sheet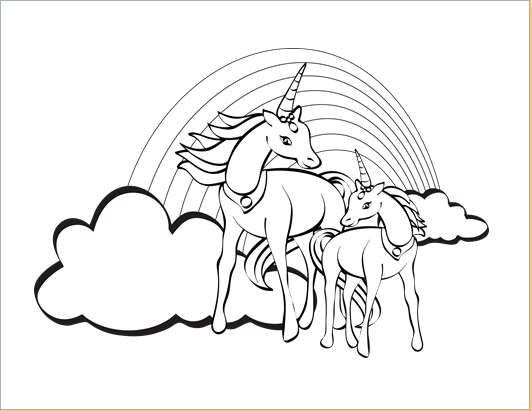 File Size: 428 KB
Fairy Design Coloring Page for Kids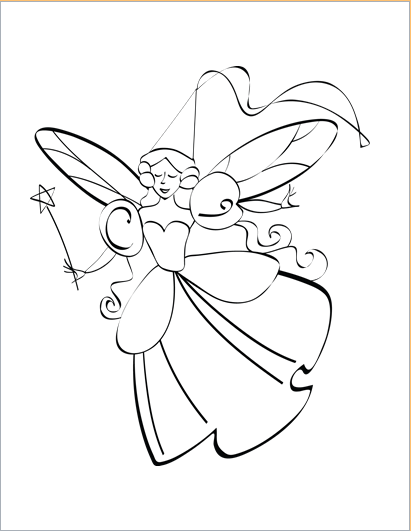 File Size: 460 KB
Ballerina Design Coloring Sheet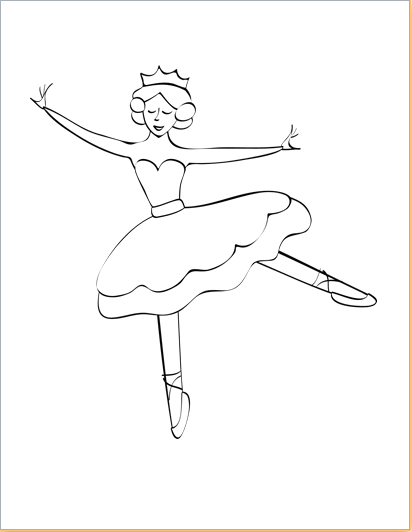 File Size: 380 KB
Ladybug Design Coloring Sheet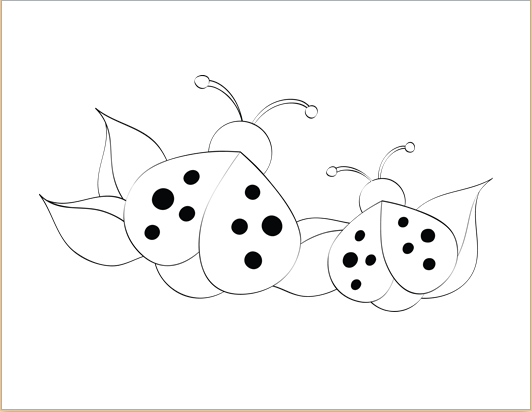 File Size: 308 KB
St. Patrick's Day Coloring Sheet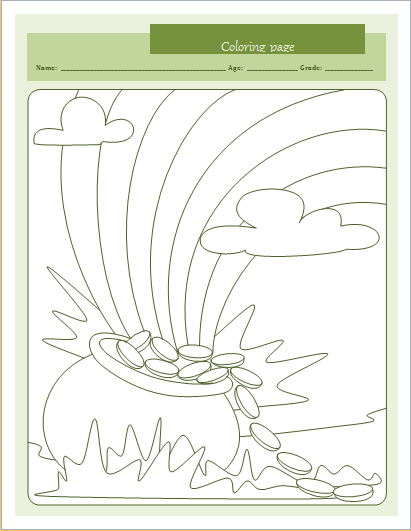 File Size: 60 KB [pot gold design]
St. Patrick's Day Coloring Sheet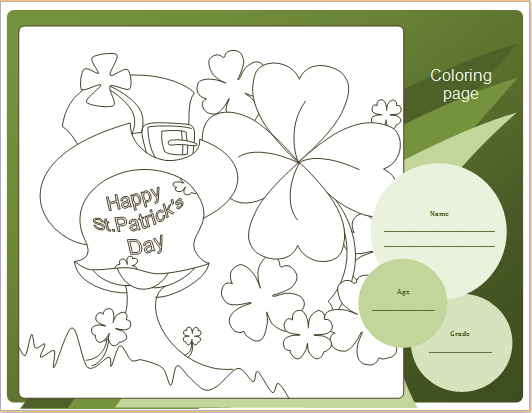 File Size: 192 KB [shamrock design]
St. Patrick's Day Coloring Sheet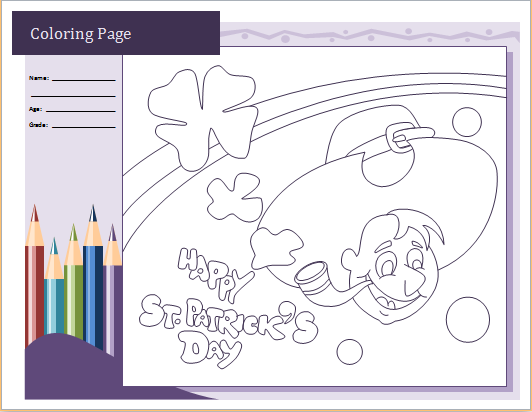 File Size: 84 KB [leprechaun design]
St. Patrick's Day Coloring Sheet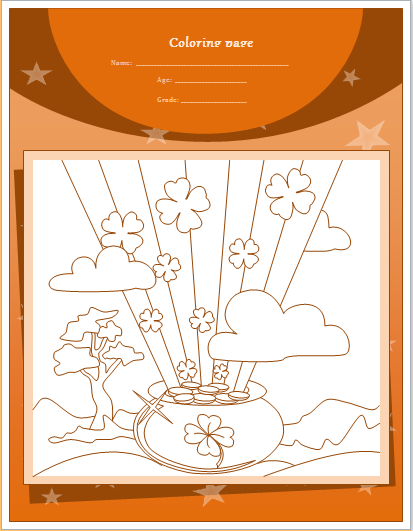 File Size: 268 KB [Pot of gold design]
Halloween Coloring Book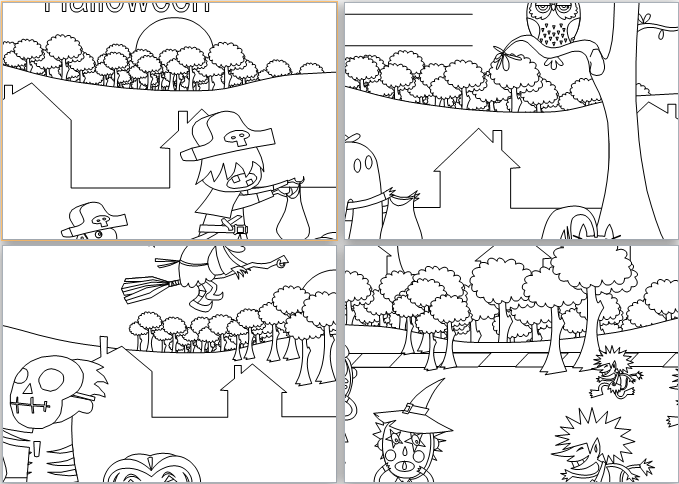 File Size: 1.13 MB`
Christmas Coloring Book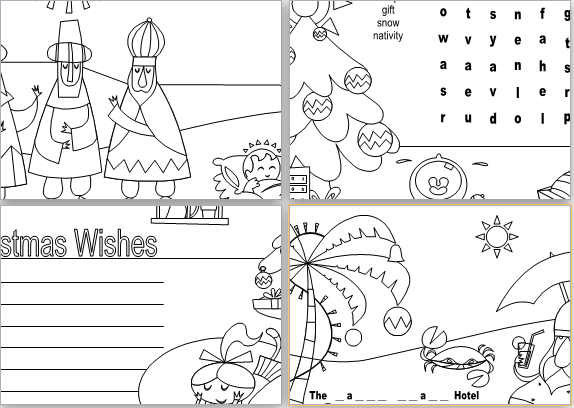 File Size: 307 KB
Groundhog Day Coloring Sheet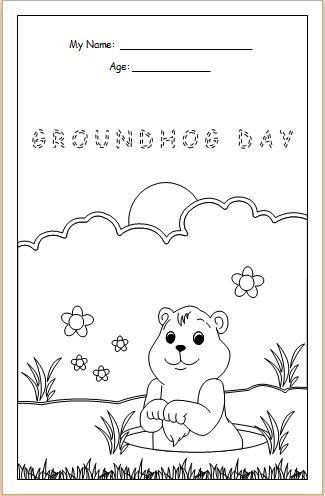 File Size: 204 KB
Groundhog Day Activity Page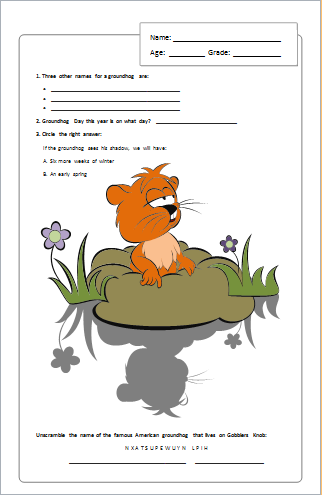 File Size: 110 KB
Daylight Saving Time Activity Coloring Page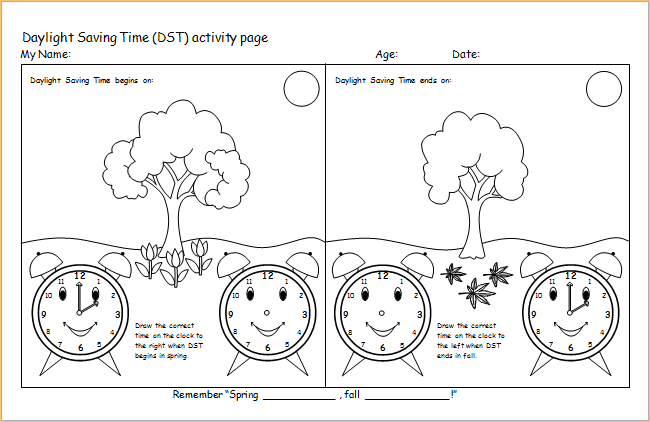 File Size: 108 KB
Dinosaur Coloring Book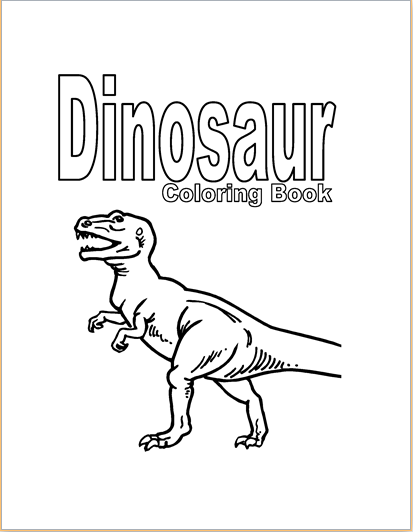 File Size: 337 KB